We believe in continuous
growth

and

development.

Join us in this journey!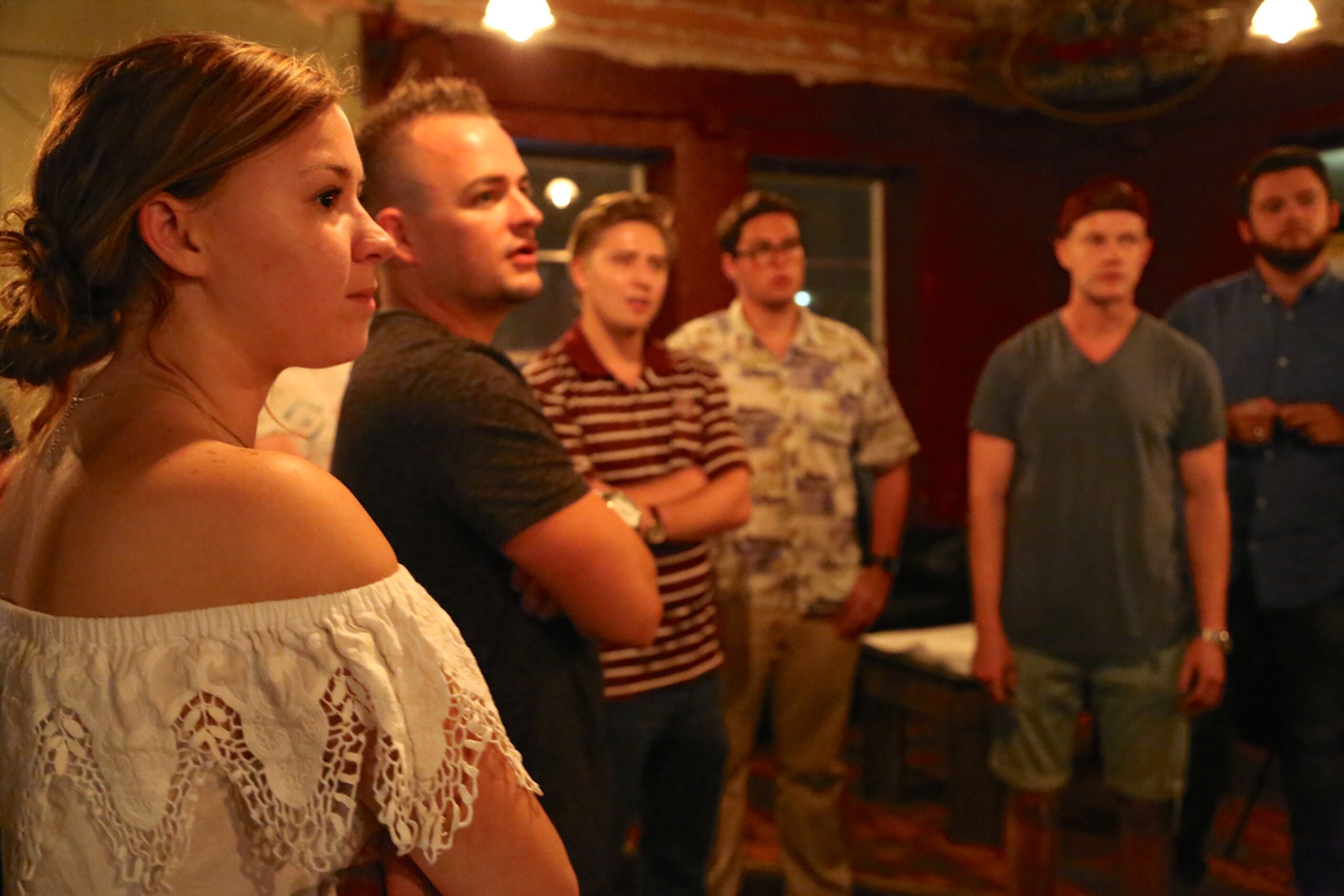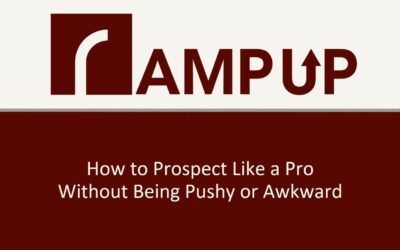 https://www.youtube.com/watch?v=RdgFglFqPgE The first step to anything that you're doing professionally is to make sure that you're tracking your progress. Before we get into that, it is important to mention that there are some objections you might have to overcome,...