We believe in continuous
growth

and

development.

Join us in this journey!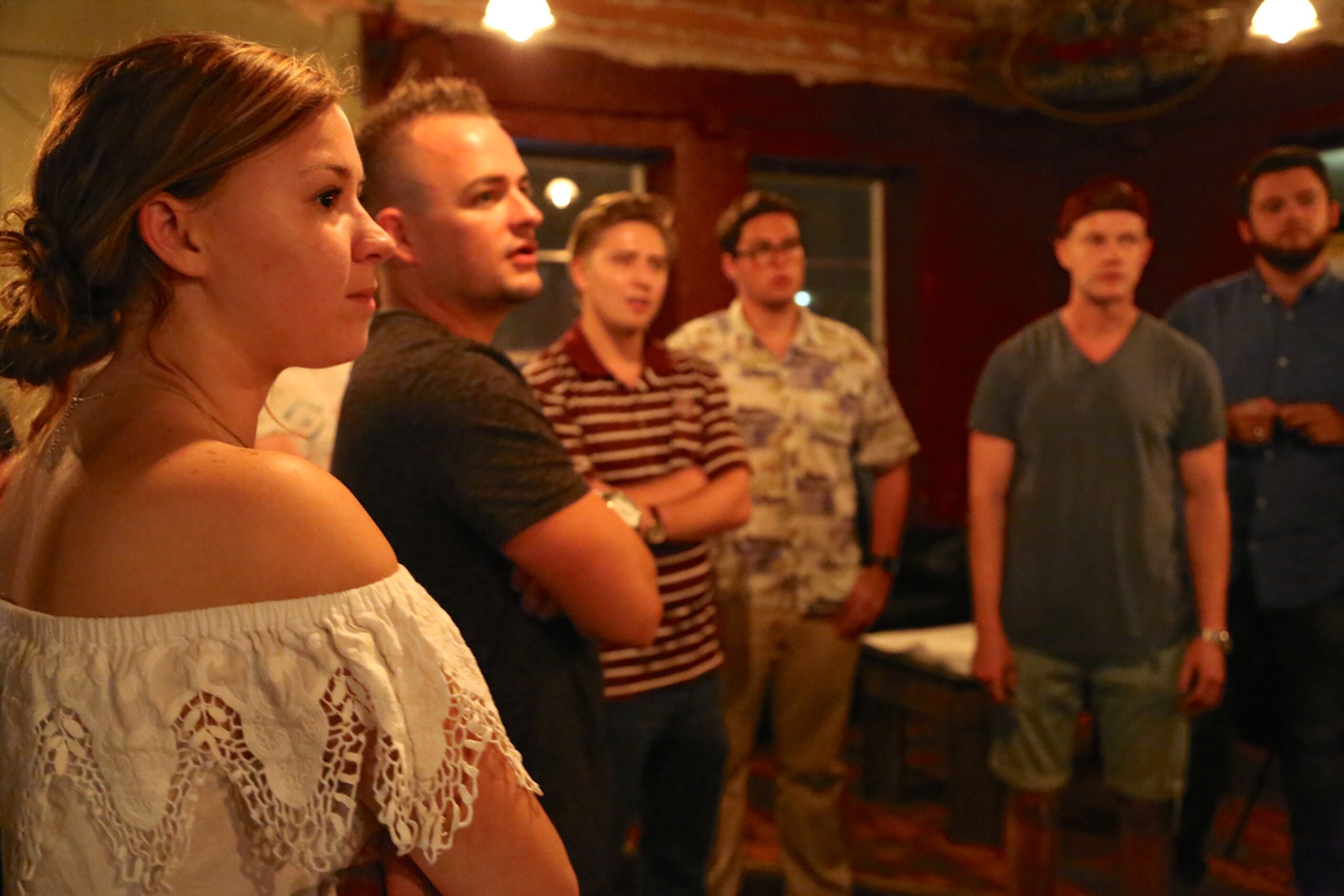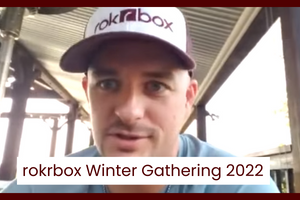 https://www.youtube.com/watch?v=hGlnQRGhT98 Merry Christmas and Happy New Year from your rokrbox Family!In celebration of another great year coming to a close, we want to offer a little bit of Holiday Cheer and share some exciting new information about an offer coming...