The Ultimate Lead Conversion Solution to Grow Your Real Estate Business
Looking for the exact blueprint to level up your business? Register for our FREE Webinar:
Kindly Fill Out This Form
Unleash Your Sales Potential with rokrbox: Your Trusted Team of 100% US-Based Inside Sales Assistants. Free Up Your Time, Close More Deals.
If you get internet leads and need help converting them, rokrbox is an excellent service. They contact leads within 5 minutes of registering and work with them until they're ready for conversion to a paycheck. Client comments are always positive about the phone call they had with the rokrbox people, and they feel comfortable talking to the ISAs. When I get on the phone with a lead after rokrbox has talked to them, they are friendly towards me & the conversation is easy to move forward, unlike a standard internet call. rokrbox is committed to helping grow the businesses of their clients; they are AWESOME!
— JIM GARCIA, CASTLE ROCK, CO
rokrbox goes above and beyond to communicate and educate their clients about what it takes to have a profitable conversion rate from leads that they generate for each client. If you are looking to convert more business and need phone call support in your business and just don't have the time to figure out the systems and training to get it going, then rokrbox is your solution. They are a company with integrity and are always trying to find ways to add more value to their clients. The return on your investment is through the roof, it's a no-brainer if you have the need.
— SCOTT SILLARI, VYRAL MARKETING
I'm very impressed and happy with the work rokrbox is doing… This is exactly what our team needed!
— CESAR DURAN, TWIN FALLS, ID
With 3 licensed agents this year, we've surpassed the numbers we hit last year as a team of 7. This wouldn't have been possible without rokrbox and everyone on our team, and we look forward to our continued success with them! Their monthly coaching and accountability calls have been a vital part of keeping us on track and to continue to grow our business.
— MIKE PRICE, PLAINFIELD, IN
We run a high-producing yet lean Buyers Agent team and rokrbox provides a consistent follow-up service for our online leads. By far, the greatest value from partnering with rokrbox is in time saved. I have the ability to focus on the most dollar-productive activities and the portion of my client base that is likely to make a move in the next 90 days.
— ADAM BOXMAN, DOYLESTOWN, PA
rokrbox has helped mine leads that we turned into closings. They have been much more consistent in phone calling new registration leads within the first 5 minutes than our small team could ever do on our own.
— ANDREW FORD, OREM, UT
Great group that really cares for your clients as their own. Special thanks to Tommy, Kelsey, Dillon, Brooke, Ashley and the rest of the team at RBox!
— SEAN REED, SALEM, OR
The return on our time and money has gone up at least 5 times since implementing rokrbox in our business. No more searching for the needle in the haystack…rokrbox does that for us!
— LARS HEDENBORG, REAL ESTATE B SCHOOL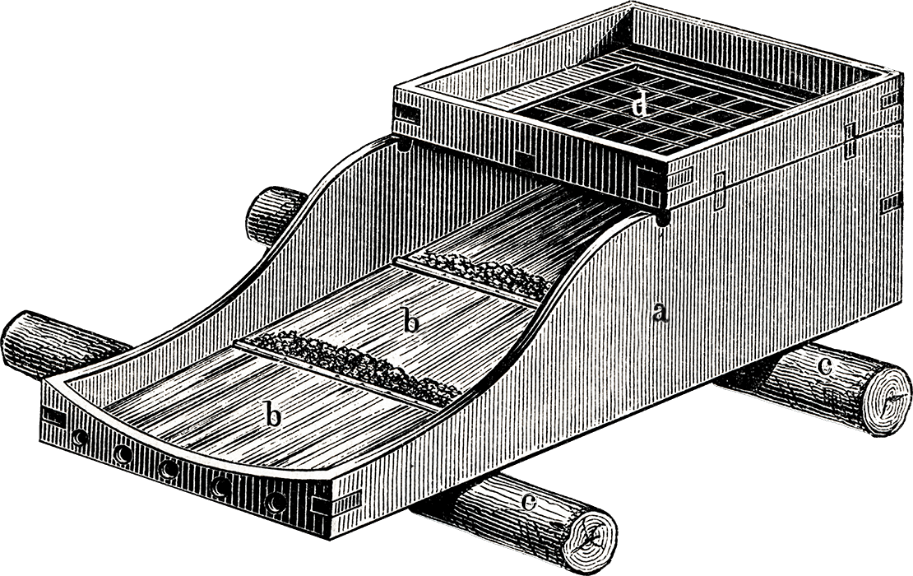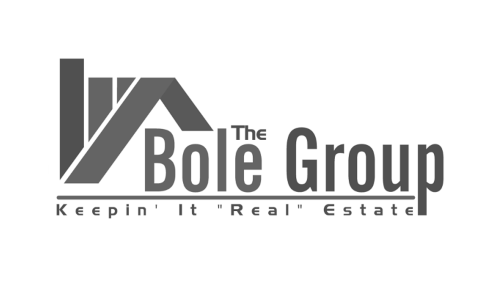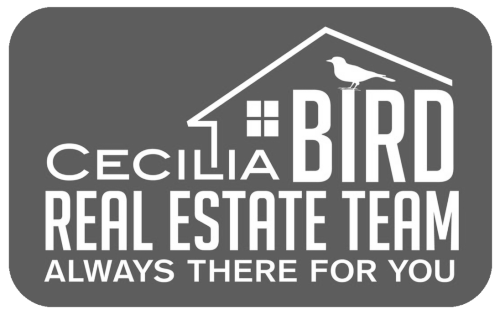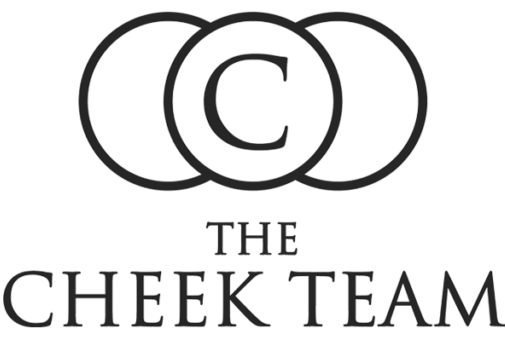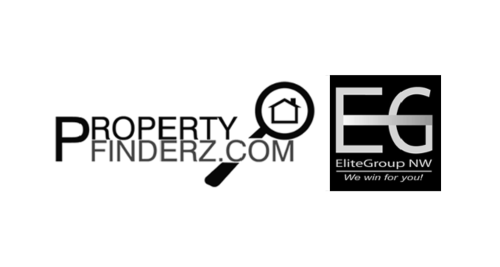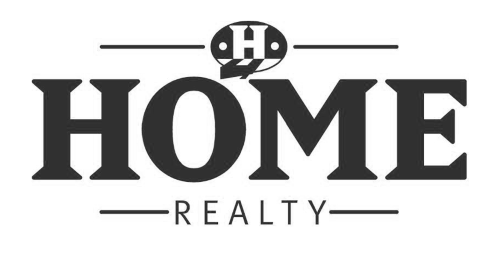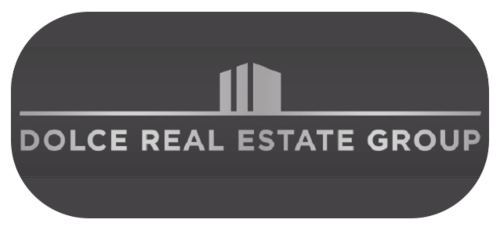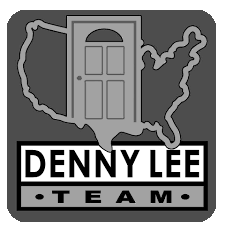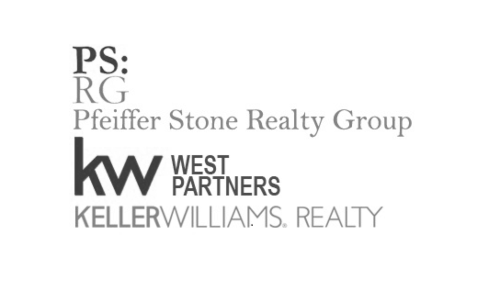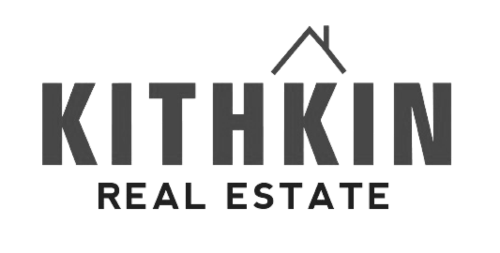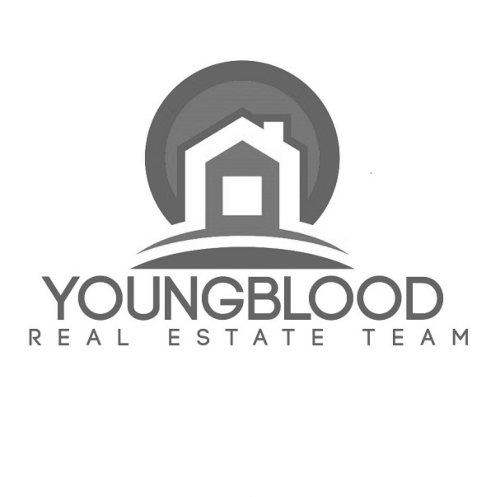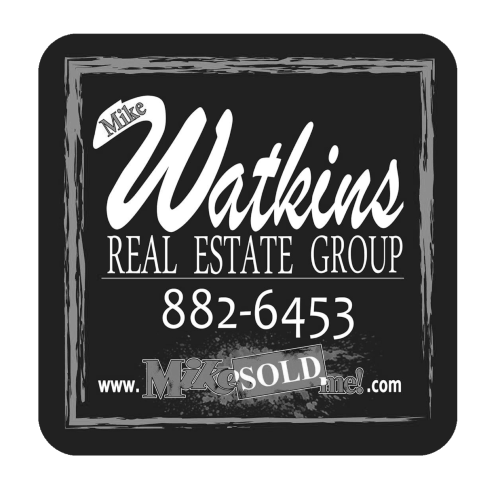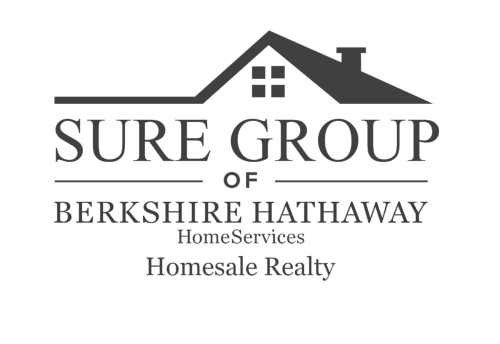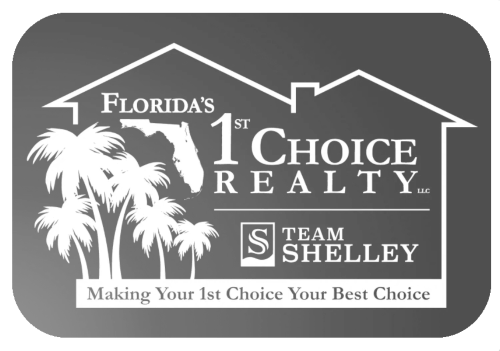 OUR FOUNDER
JOSH CUNNINGHAM
I'm Josh Cunningham—the founder and CEO of rokrbox. I come from a marketing background, where I focused on the real estate industry. While traveling the country attending industry events, I noticed that the chief complaint among agents and agency owners was that there was never enough time to follow up on Internet leads. That was my lightbulb moment.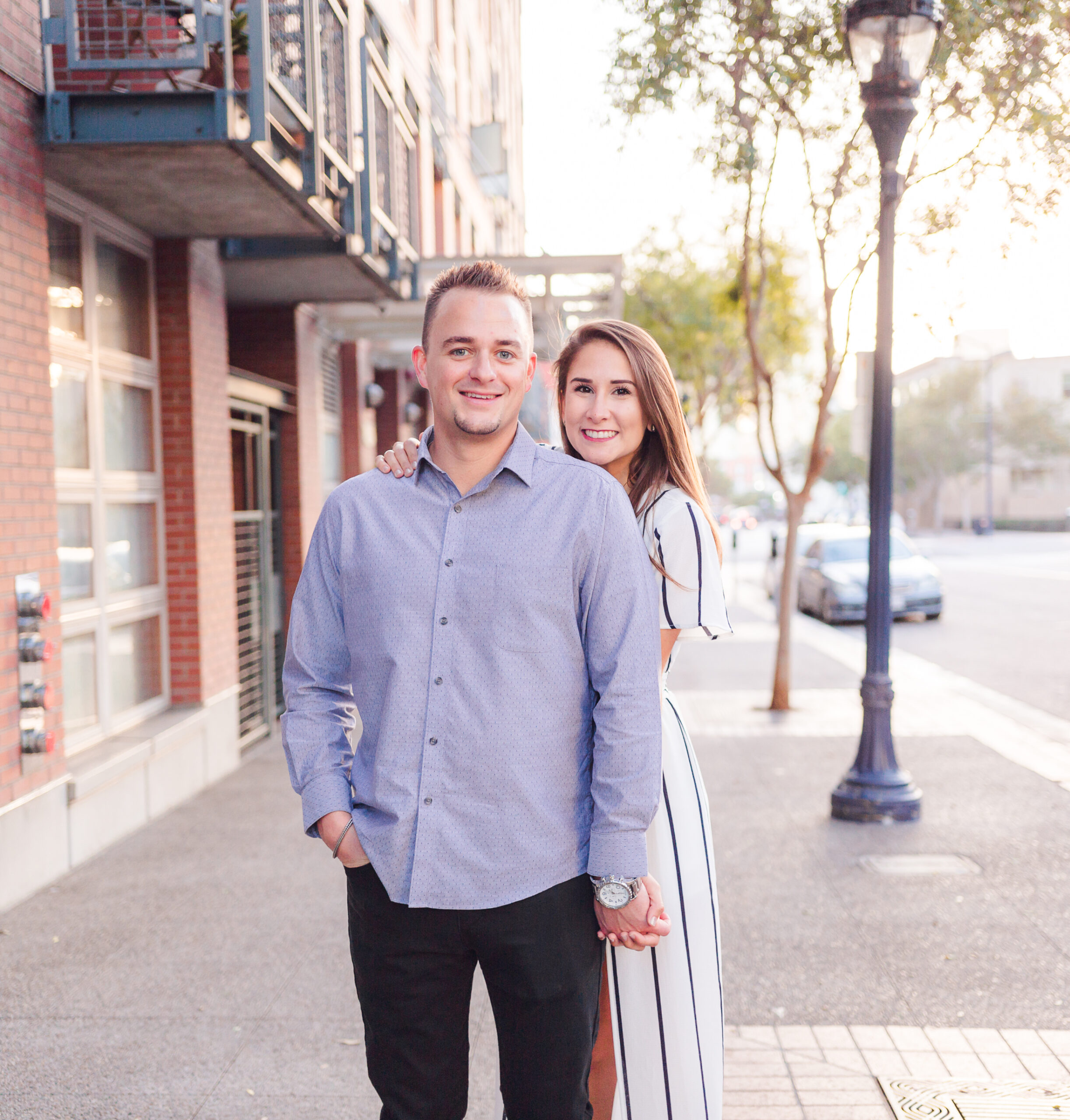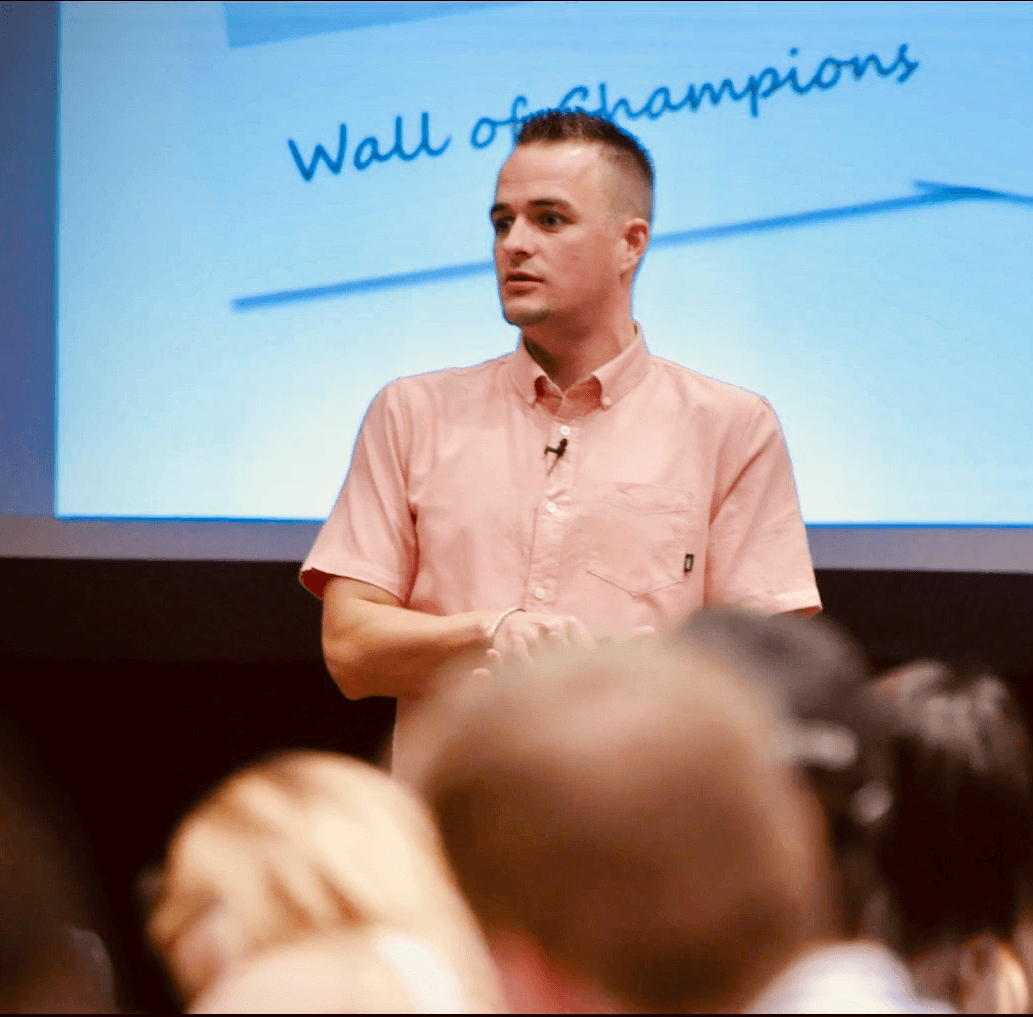 I founded rokrbox with the mission of efficiently qualifying leads to pass along the warm leads to the agents. To date, my team has managed more than two million Internet leads using my proven model, and our clients couldn't be happier.
"The only source of job security is a satisfied customer."